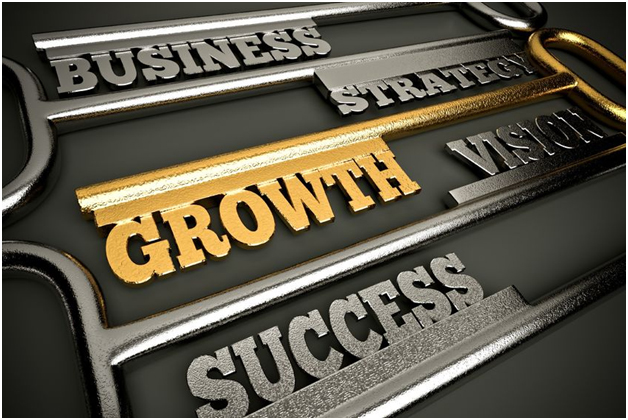 As an industry leader, SCMS is constantly expanding its footprint, and our nationwide network of Referral Partners offers us a presence that cannot be matched by the other aspects of our business. SmartCard Merchant Services offers multiple options for referral partnerships that can improve customer service & revenue flow for you and your organization.
We work with all types of individuals and businesses who want to take advantage of the revenue benefits that SCMS can offer through our aggressive referral partner program
Who Makes a Good Referral Partner?
That's easy! Any individual or business that wants to provide payment processing services to their current network of friends, family, & clients. We work with people and organizations and many different industries such as:
– Community Banks
– Non-Profit Organizations
– Schools & Other Fundraising
– Payroll & HR Companies
– Website Developers
– CPA's & Other Financial Professionals
– Insurance Agencies
– Trade Organization
– Local Business Groups and Chambers of Commerce
– Insurance Agents
– Local Networking Groups
What are the benefits of being a Referral Partner?
– Uncapped revenue stream & residual income
– SCMS substantial support system
–  No direct "sales" by Referral Agent we do the heavy lifting
– Ongoing industry training
–  Access to our proprietary technology and world class customer service
Get a Processing
Quote Now